Marketing & Promotion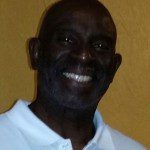 Caribbean Riddims is on WZAB 880AM, every Saturday from 3 to 6 PM. Hosted by Cleve Osborne, the show is a mix of Caribbean music, news, commentary and entertainment information. Featured segments include D' Peoples Politics, Tech Talk and the RetroRevolution. Now in its 30th year of production, Caribbean Riddims has developed a loyal audience representing a significant cross-section of South Florida's diverse community. The WZAB signal reaches listeners in Miami-Dade, Broward and Palm Beach counties, as well as  The Bahamas.
To advertise call 954-251-1643 or email riddimsradio@yahoo.com
Show Segments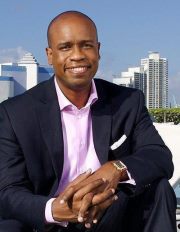 D' People's Politics –
Listen to Attorney Marlon Hill every Saturday at 4:00 pm, as he comments on the latest hot-button issues. His commentary is on point, concise and at times humorous.
Activate, Agitate & Advocate… are actions he urges listeners to employ in order to be politically savvy. Local and National elections are given top priority as Hill directs listeners to be informed and vote in every election.
Tech Talk
Known as the Media Mojo Guy, Ken English offers information on how to put some POP  – produce, optimize and promote – in your online marketing.  A public relations and marketing consultant, Ken talks about the efficient use of social media and social marketing. Ken's weekly advice is a popular feature of Caribbean Riddims.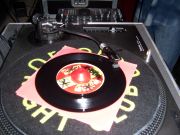 The Retro-Revolution
Get your groove on with an un-interrupted 30-minute music mix of classic hits. The Retro-Revolution is a mix of your favorite old school songs as Eddy Edwards digs deep to select yesterday's hits and today's classics. Spanning decades from the fifties to the eighties, and featuring genres such as calypso, mento, rock-steady, ska and dancehall, these grooves transport you back in time; creating pleasant memories. Move the furniture and dance…The Retro-Revolution is on.